Minute Movies
videoart, everydaylife, videodiary




Above: A Few Hundred Moments from June 2018–June 2019

(2019)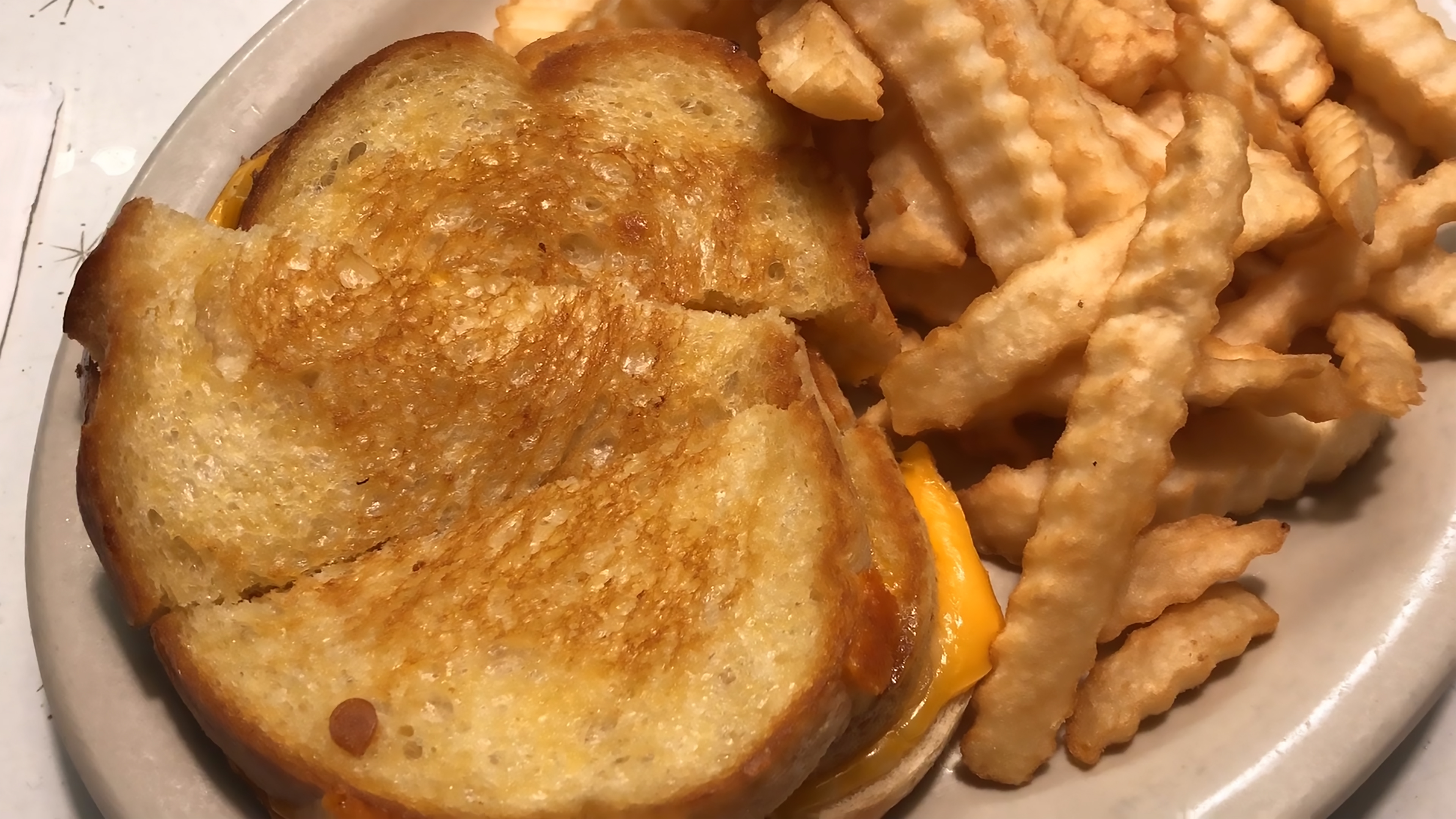 thumbnails from lots of Minute Movies
Format: digital video
Duration: infinite
Year: 2011 - forever
Since April 1, 2011, I have been documenting my life through a daily video project I call "Minute Movies." At least once per day, using a small handheld camera, I spontaneously stop, compose and shoot a 60-second, single-take shot of what is going on around me. I have accumulated more than 60 hours of video, over 4,000 individual shots. During 2021-2023, I plan to create a body of video artwork out of this massive archive of my own daily life activities. My plan is to create thumbnails of all of the videos and wallpaper my studio with them, so that I am always immersed in these images. I will also write about the videos to bring back memories from the time. The next two years will be epic!
The videos almost always document private moments from my life. When I am with other people I am usually so absorbed by them that I forget to grab my camera and document the moment. These are tiny moments, fragments and notes from my life. Over the years I have used this archive to create pieces such as
White Lady Diaries
and
Julie Time
.
In early 2019 I had a solo screening of my work at the Northwest Film Center, curated by Ben Popp, called
Extra Ordinary: Videos and Films About Everyday Life by Julie Perini
. This screening focused on nearly 15 years of diary and experimental videos. The warm reception, with coverage in the Willamette Week by Lauren Yoshiko, encouraged me to go deeper into this work. Later that year, in the fall of 2019, the Northwest Film Center presented a retrospective of the late great diary filmmaker and poet, Jonas Mekas. The Film Center invited me to teach a diary video workshop in conjunction with this program. I am available for diary video workshops for youth, at companies, for artists, and other educational venues.