2021


March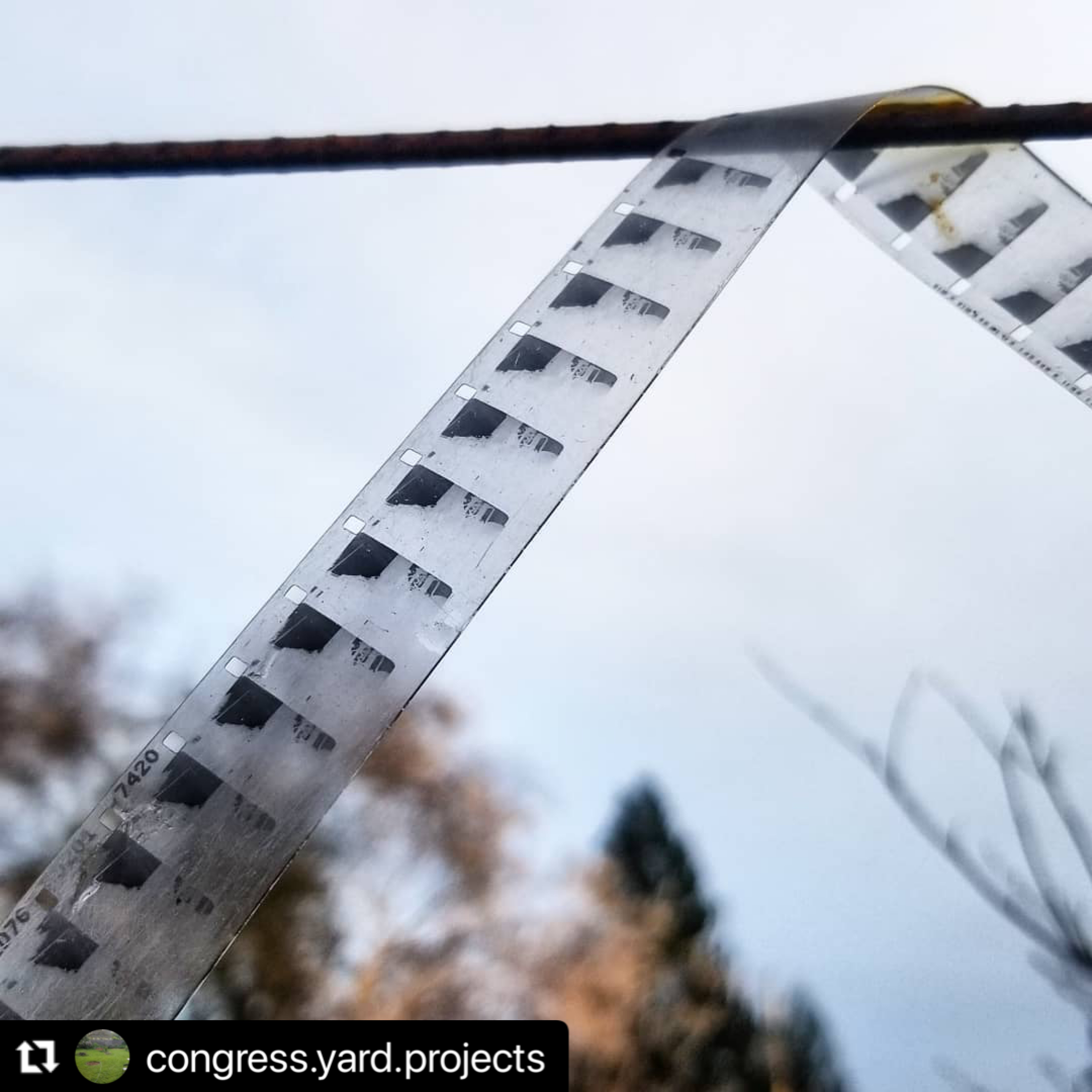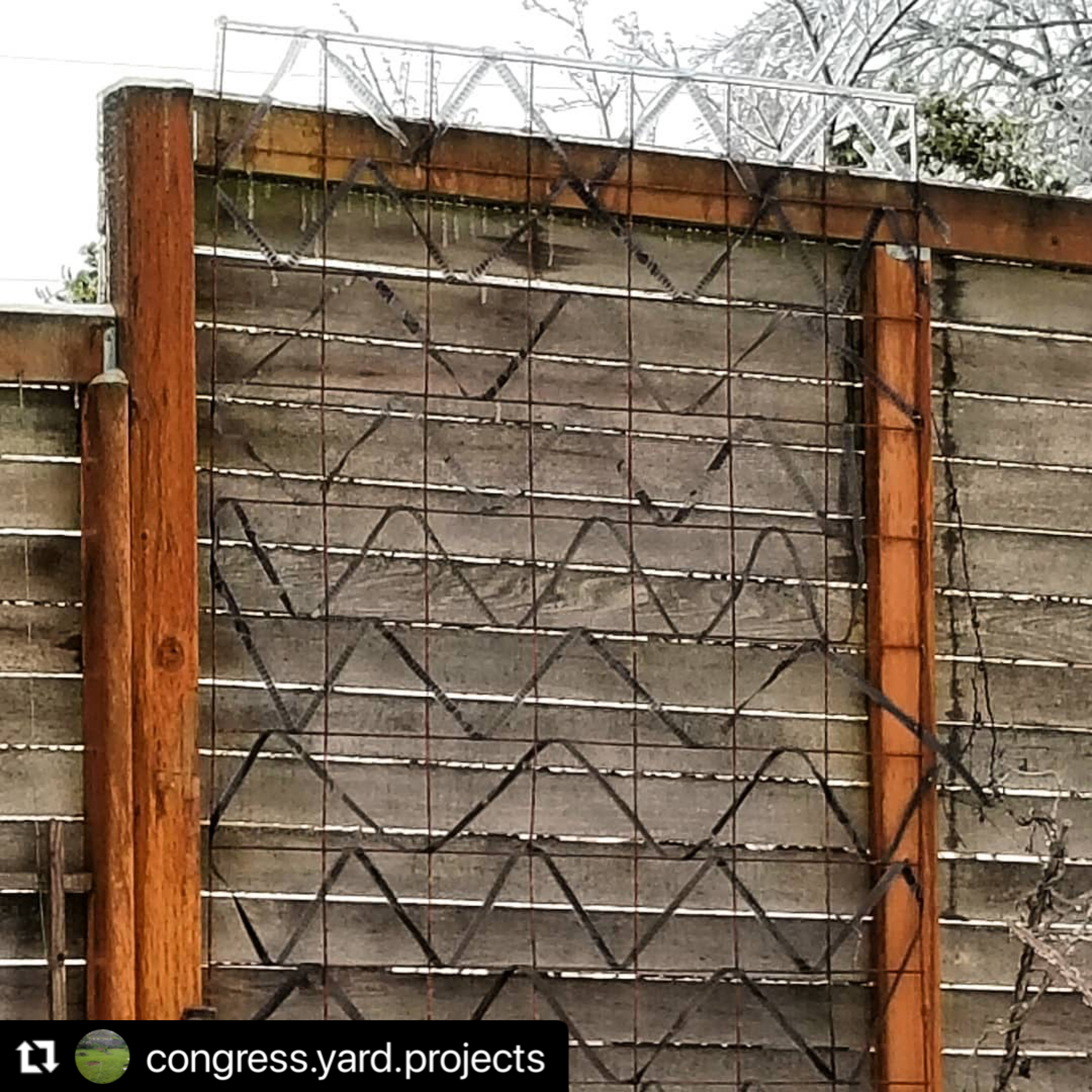 documentation by Jodi Darby & Mack McFarland
March 21, 2021
Gray Film
is a 16mm film about the rain and gray skies of Portland, Oregon. Shot in one day on black & white 16mm, processed at home with a mixture of chemicals and rain, then allowed to transform further exposed to the elements outdoors at Congress Yard Projects for the duration of the two-month
hard & SOFT
exhibition.
Congress Yard Projects
, run by the dynamic duo of Ariana Jacob and Mack McFarland, has been connecting people to art and art to people in a socially distant outdoor setting since the summer of 2020. At the closing event for hard & SOFT, John Frentress played improvised trombone during the two screenings of
Gray Film
. Tethered to this one time and place,
Gray Film
will never screen again.